In 2019, we set out to continue our work towards our vision to become the hub for businesses and people-driven impact in Malaysia and beyond.
Anchored on this vision, we faced 2019 with initiatives and opportunities covering our 3 pillars of work – Impactful Enterprises, Empowered Learners and Inclusive Cities & Communities.
The end of the year is a great time for us to reflect on some of our highlights from this year:
We hosted a partnership announcement event between Grab & 2018 Grab Impact Award winner, Warung Pintar with a Keynote Address by Pak Rudiantara, Indonesia's Minister of Communication & Information Technology of Indonesia.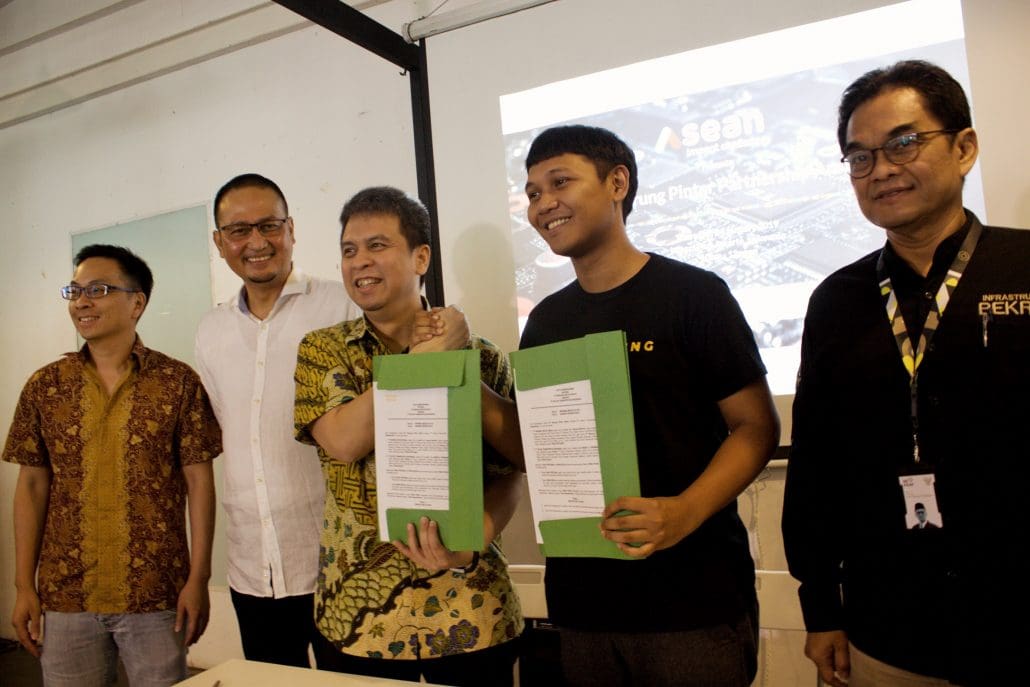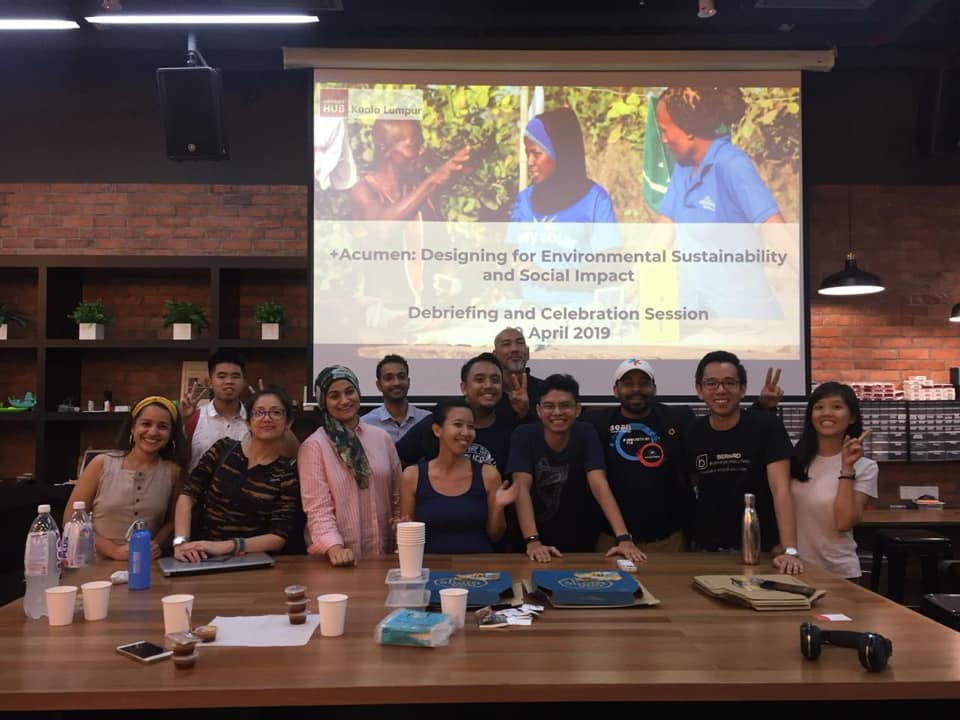 We joined 17 other Impact Hubs to launch the Accelerate2030 program for growth-stage ventures with innovations supporting the Global Goals. In Malaysia, the top 5 ventures were selected to participate in a 2-month National Scaling Program, with the top 3 teams representing Malaysia in the International Round in September.
We kicked off the 5th edition of the ASEAN Impact Challenge, which saw us partner with ASEAN – USAID PROSPECT in supporting 10 early-stage ventures and 5 Scale Stage from across the 10 ASEAN countries. We supported these ASEAN innovators through capacity workshops, webinars and mentoring from various regional and global partners and held the regional finals in Thailand, the 2019 chair country of ASEAN.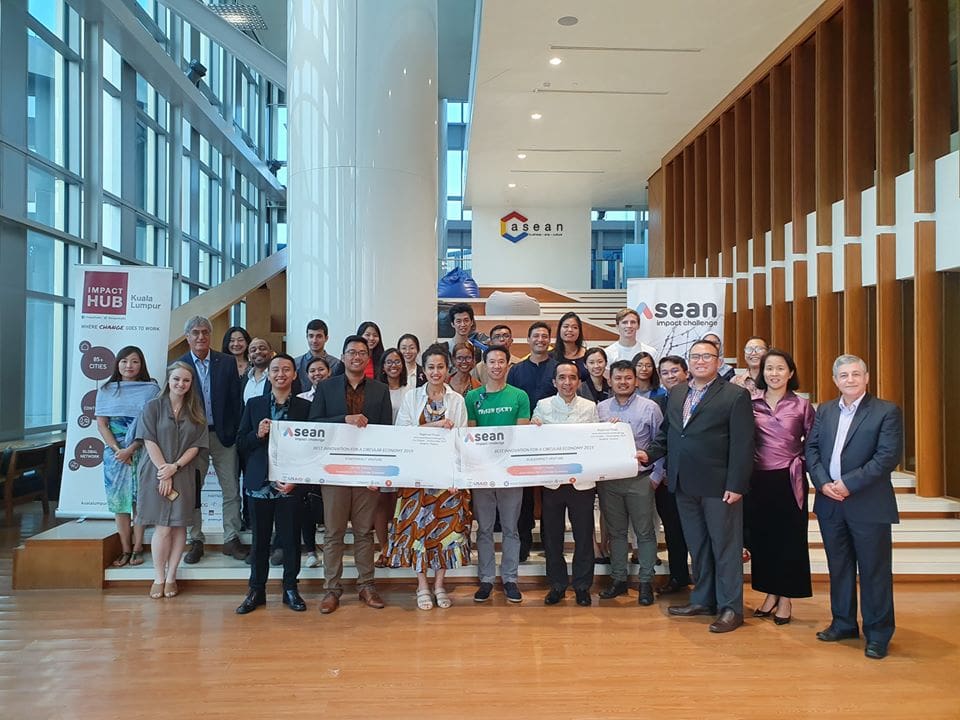 We organised Human Library at Taylor's University and at Art Includes Festival, featuring a teen refugee, bronze medalist swimmer and an Orang Asli, among others.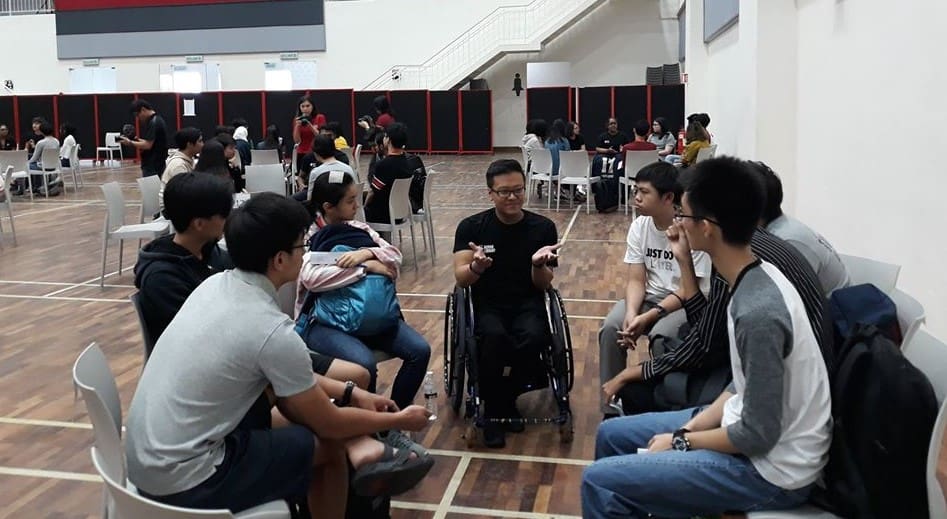 We organised 6 Design for Change Malaysia workshops in 6 states across Malaysia with the support of the Ministry of Education. At these workshops, we shared with 86 educators and 430 students a simplified design thinking framework to help them efficiently solve local issues and improve their communities. These students then led 94 social-impact projects around the country which was shared via the I CAN School Challenge global platform.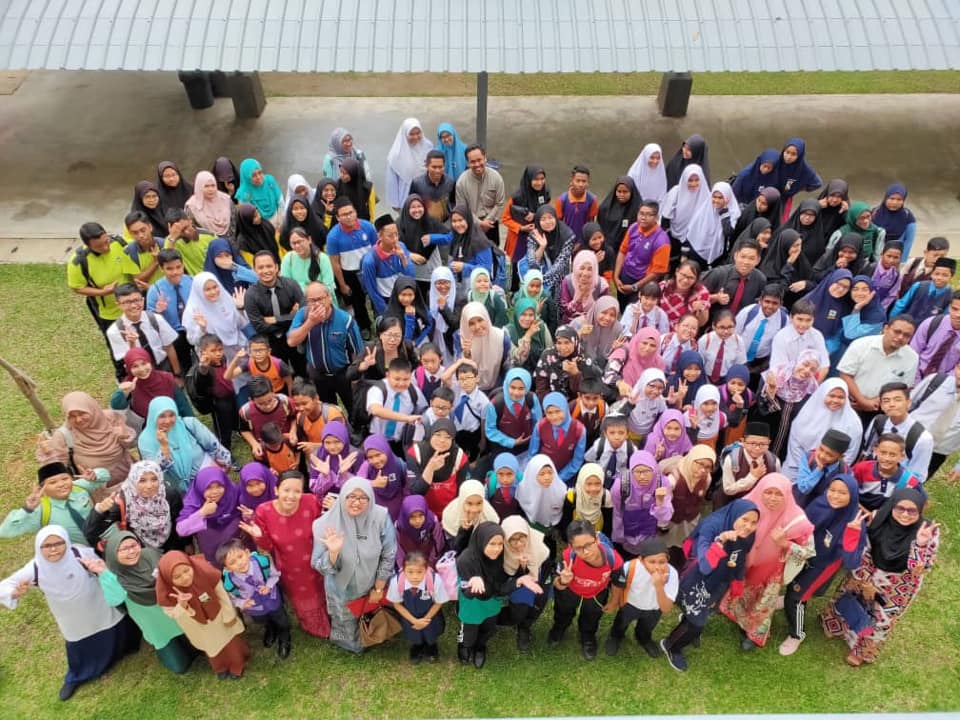 We organised a Meet & Greet between Top 10 teams of the I CAN School Challenge and the Education Minister, Dr. Maszlee Malik to celebrate their achievement and further encourage them prior to their departure to the global gathering.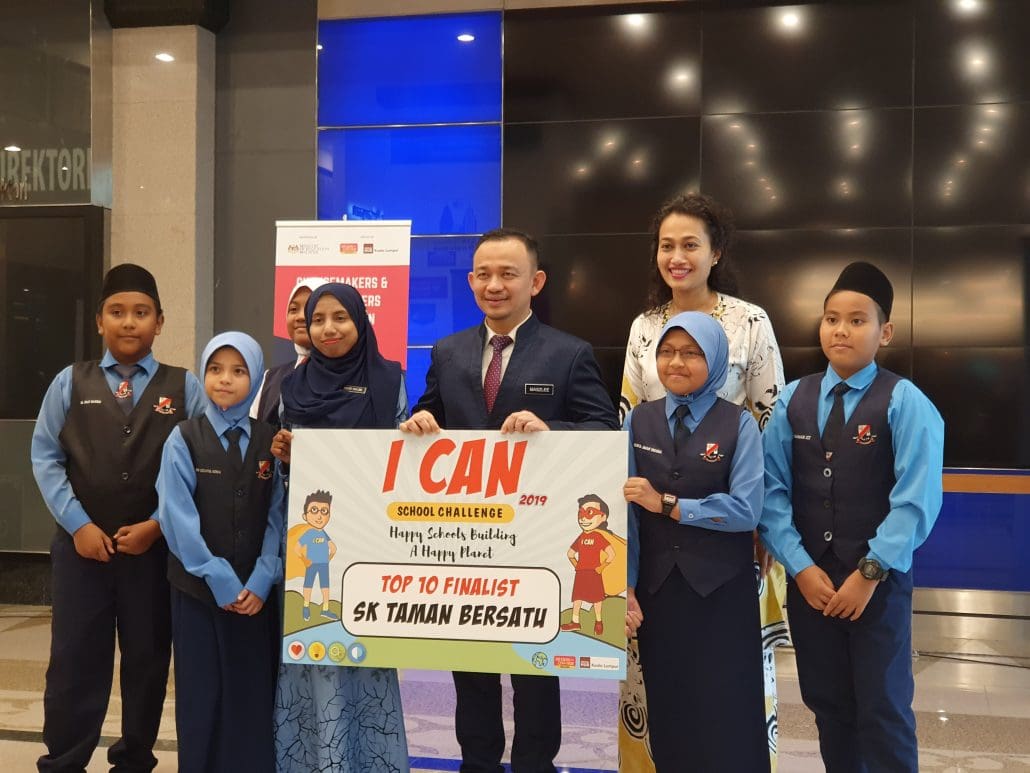 We worked with amazing partners to bring 12 school teams from Malaysia to the first ever I CAN Children's Global Summit in Rome, Italy in November, where they showcased their social innovation projects and exchange ideas with 2,500 peers from across 60 countries.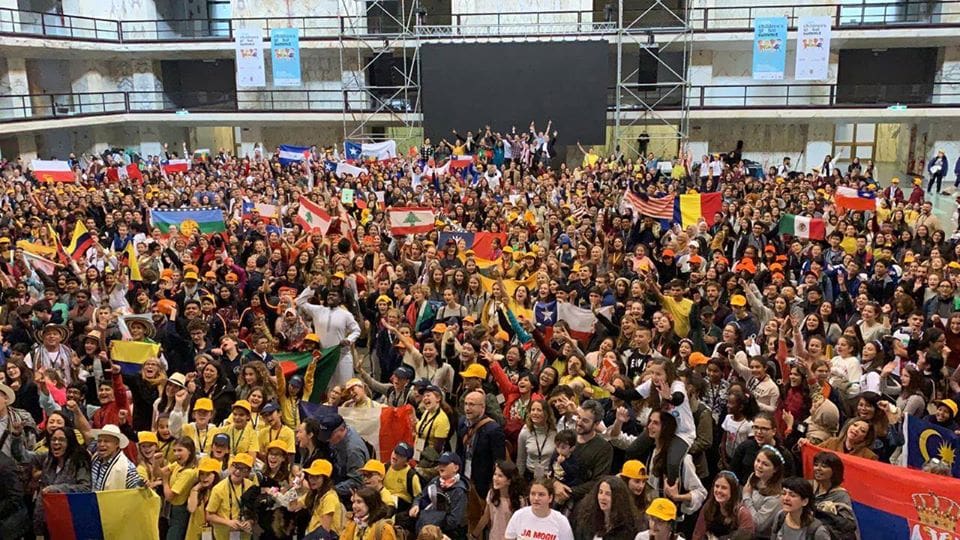 PHEW.
While it's easy to get carried away with the hectic (and sometimes undeniably crazy!) day-to-day hard work required to achieve these big milestones, all that we will sadly be left with is hectic day-to-day work UNLESS we take the time to ask ourselves the question: "What does this all mean?"
Well, what better time to reflect than now – be that at the end of the day or end of the year. For our team, beyond the glitz n glamz of the photos shared on our social media, it meant:
We catalysed partnerships that is bringing about greater social impact in the region.
We helped social enterprises deepen their social missions across ASEAN; from eradicating poverty by empowering the grassroots community in Indonesia to move into the digital economy to creating inclusive and eco-friendly solutions to heal the planet and build opportunities by empowering marginalized communities in the Philippines.
We empowered young changemakers in universities with the skills needed to develop and scale their social impact projects, helping them explore an unconventional (but immensely rewarding) career path.
We helped expand the vision of local innovators to further grow their impact, not just within their countries, but also globally.
We broadened the minds of the communities to see that at our core and despite our surfacial differences and backgrounds, humans all share one thing in common – we all just want to be accepted for who we are.
We unleashed an important change in mindset in students as young as 7 years old who are typically unsure of themselves and usually wonder "Can I?" to a confident and empowering belief of "I Can!". This core belief then resulted in these young students leading social-impact projects covering issues on bullying, body-shaming, inclusivity, environment, food waste and more while honing 21st-century skills. These projects impacted more than 500,000 lives combined in their various communities across Malaysia. 500,000 lives!
Now, THAT is our reason to breathe out a sigh of true relief – PHEW.
To all our amazing partners, supporters and believers, we hope you share in the meaning we found through the work we did together throughout 2019. We could not have made it happen without you, and for that, a sincere THANK YOU from us and the lives you have impacted.
Here's wishing us all an even more meaningful year (and decade!) ahead – of growth, of contribution and of impact – personally and professionally.
Happy New Year!
– from all of us at Impact Hub Kuala Lumpur